Mechanical industrial design is a rather complex topic as it involves not only the company team, but also a number of external entities that deal with the different stages of the design process.
What is mechanical industrial design?
Basically, and having made the necessary distinctions depending on the type of industrial sector, we talk about mechanical design when we have a series of work phases that lead to the realization of a device, an equipment, a complex construction or even a single industrial component. We are therefore talking about a design process that goes from the analysis of the construction problem, to the definition of general objectives, feasibility studies, construction drawings at different scales up to the realization of the object. As mentioned, the complexity of the project is often an indicator of the number of intermediate phases and of the realities involved in the work.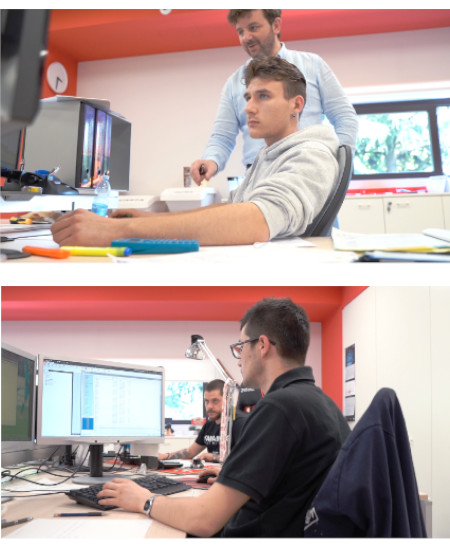 The mechanical industrial design within FL
FL Engineering, already in the design phase, supports technical design studies in order to bring, thanks to its experience, those design pluses that in the analysis and feasibility check phase are also decisive from an economic point of view. One of the characteristics, certainly interesting for the customer, is given by the possibility of supporting him in the design both at the FL Engineering headquarters in Erbusco and at the customer's site, thus offering an outsourcing service of the specialized technicians of the FL mechanical design team.